We thrive on a challenge - that's why we launched a recruitment business during the COVID-19 pandemic, a ping-tree during times of stricter regulation and a digital agency at a time when the big search engines were mixing up algorithms! If we can succeed in times of adversity, just imagine what we can do in normal circumstances...

EverChain UK
EverChain UK is a marketplace for non-performing consumer receivables. This essentially involves the buying and selling of defaulted and bad debt, to the benefit of both the lender and the debt collector.
Go to EverChain UK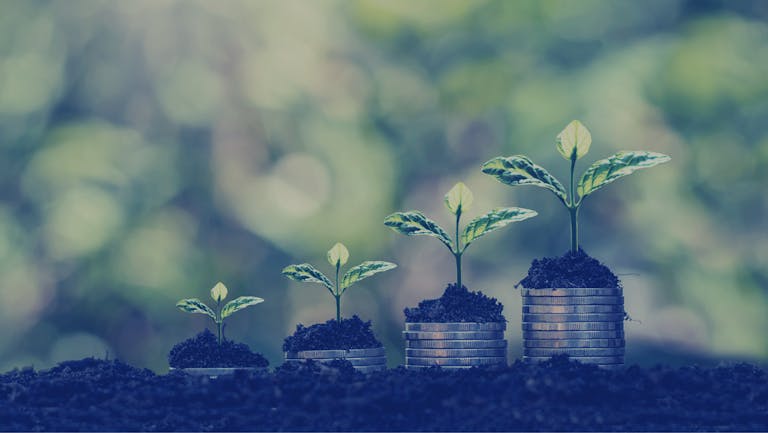 Leadtree Global
Leadtree Global is a financial services affiliate network, using market leading technology to ensure our lending partners and affiliates get the best possible return.
Go to Leadtree Global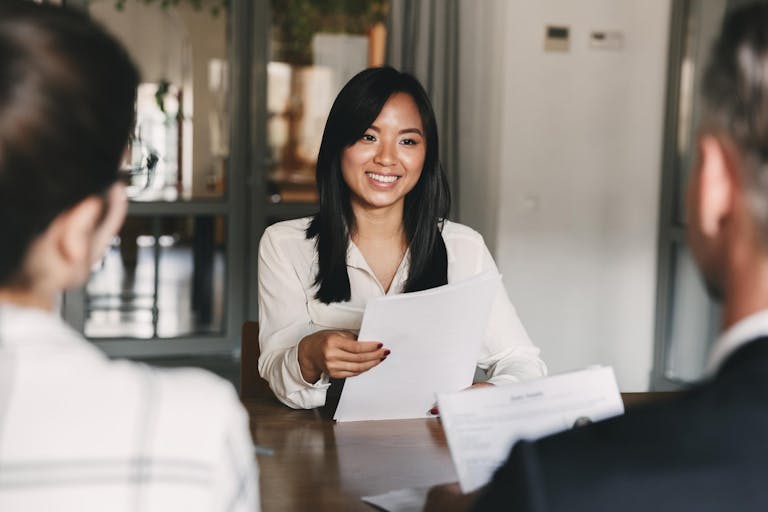 Pineapple Recruitment
We started Pineapple Recruitment, the number one recruitment agency on the south coast, to provide a tailor made service for businesses and candidates across the country.
Go to Pineapple Recruitment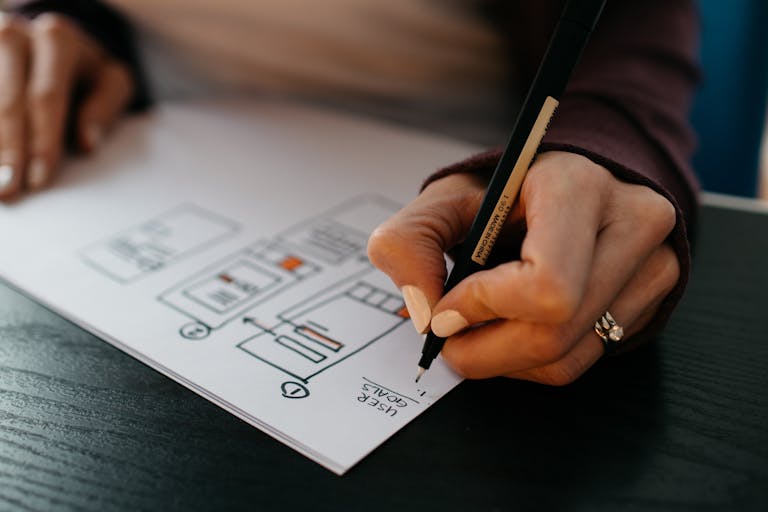 The Pineapple Agency
The Pineapple Agency is a digital marketing agency based in Bournemouth, Dorset. We offer online strategies and development services.
Go to The Pineapple Agency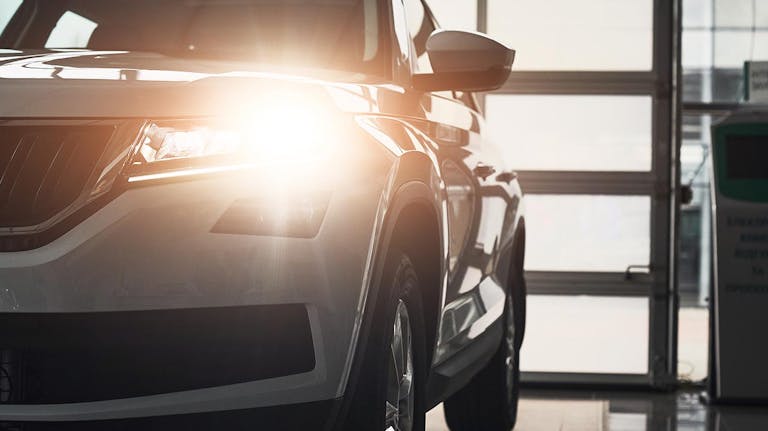 Wheelie Good Finance
Wheelie Good Finance is a trading name of Good Choice Money Limited. Our primary aim is to make the car finance process stress free and simple, matching customers with lenders.
Go to Wheelie Good Finance