We thrive on a challenge - that's why we launched a recruitment business during the COVID-19 pandemic, a ping-tree during times of stricter regulation and a digital agency at a time when the big search engines were mixing up algorithms! If we can succeed in times of adversity, just imagine what we can do in normal circumstances...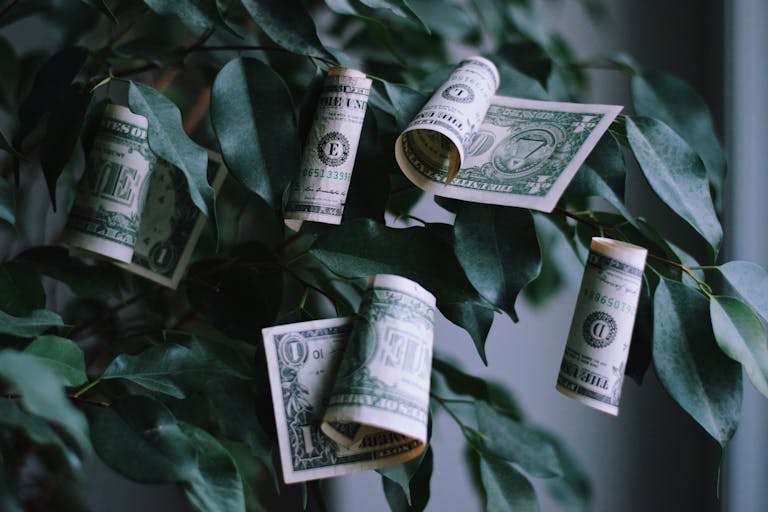 Leadtree Global
Leadtree Global is a financial services affiliate network, using market leading technology to ensure our lending partners and affiliates get the best possible return.
Go to Leadtree Global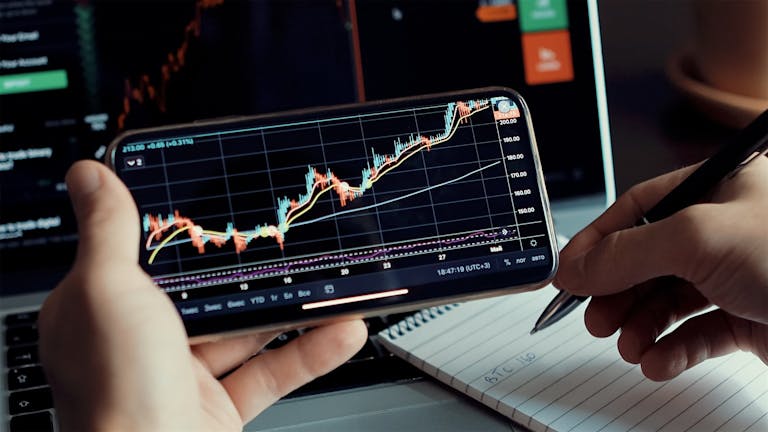 Outstand.io
We created Outstand.io to help financial services and direct lenders with the guidance and expertise to better manage their credit portfolios.
Go to Outstand.io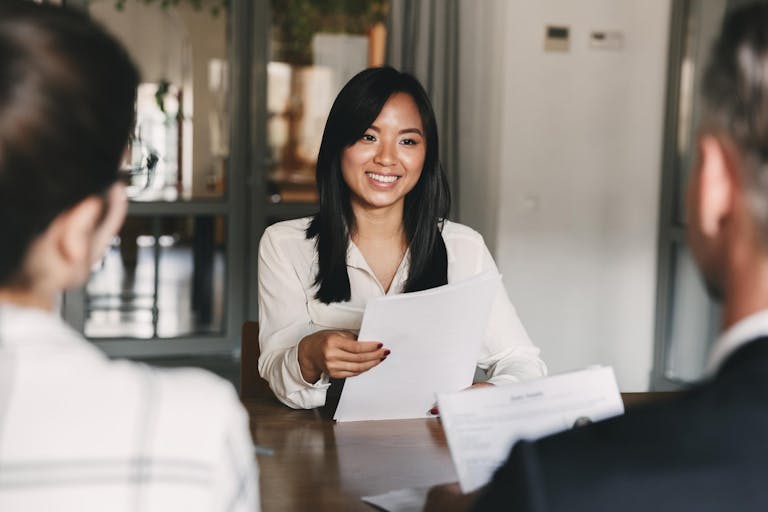 Pineapple Recruitment
We've started Pineapple Recruitment, the number one recruitment agency for customer service, customer care and contact centre staff in Dorset and Hampshire.
Go to Pineapple Recruitment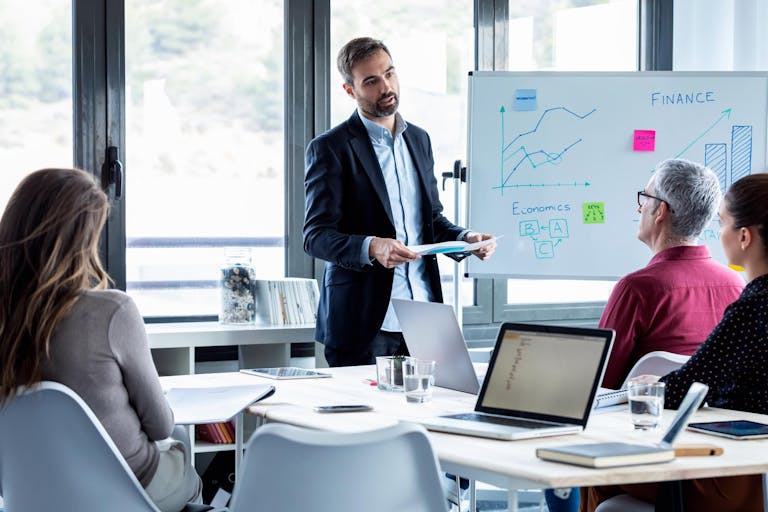 Pineapple Technology
Pineapple Technology build fully supported, innovative software solutions within the financial sector providing an experience that is as unique as your business and your customers.
Go to Pineapple Technology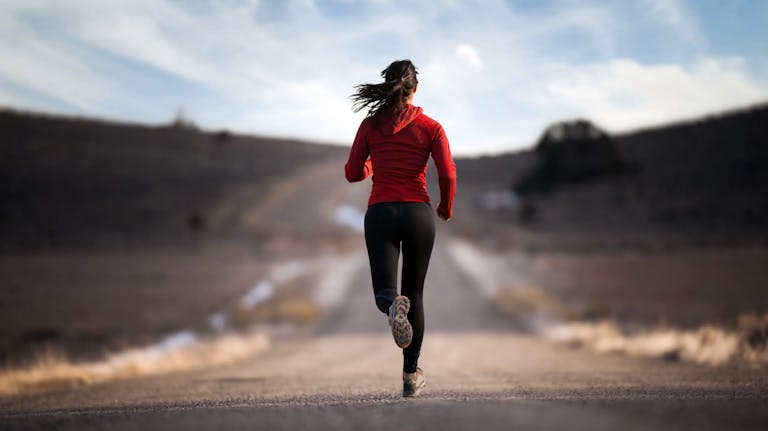 The Healthy Hub
As you can probably guess by the name, The Healthy Hub is all about health and fitness! Based in Bournemouth, Dorset, the company offers guidance on keeping healthy.
Go to The Healthy Hub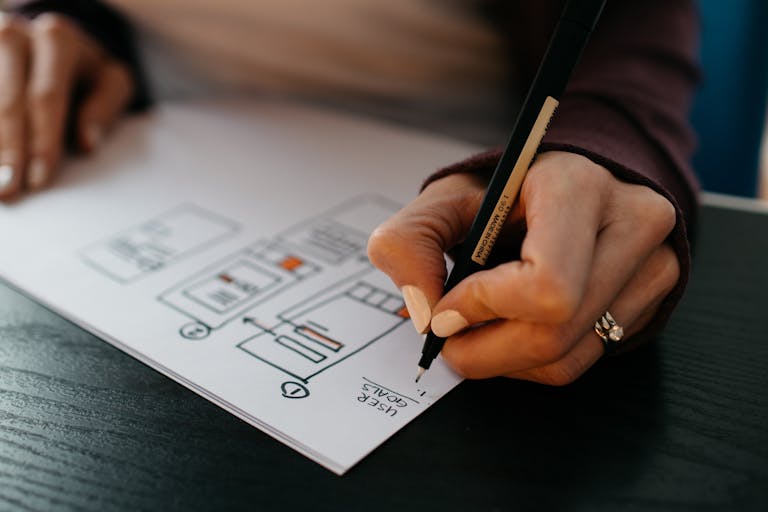 The Pineapple Agency
The Pineapple Agency is a digital marketing agency based in Bournemouth, Dorset. We offer online strategies and development services.
Go to The Pineapple Agency