Website Design & Development
The age of the emotionally, not just visually, compelling website is upon us. And we're totally ready for it. From bold and insightful information architecture to rich, appealing design, Big Golden Pineapple steps up with a full-service team ready to deliver all the technical and creative essentials.
Real Value Experience
Here at Big Golden Pineapple, we have around twenty years of web development and design experience behind us, so we understand what makes an outstanding website. When developing any site, it's important to consider the functionality, latest features and ensuring it's not only fit for purpose, but tailored to the business or individual. So when you use our services, you'll know that we will design and develop a highly functional website for your organisation and can offer valuable insights such as:
Marketplace intelligence
Business strategy
In-house development
Compelling creative
Elevated engagement
Site-centered accountability
Advanced analytics
We expect a lot out of the work we create. Our enterprise-level websites have to be smarter than the place or platform they play on. We own the reality that we operate in an ever-increasing world of expectation: Both the client's and consumer's.
It's All About Collaboration
True collaboration sparks success. As online platforms become more and more dynamic, it's essential that you build strong relationships and collaborate on projects. That's why our creative team and development team work closely together throughout each project, from start to finish. That way they can ensure that the visual design, interface and technologies we deliver to our clients are always the best they can be.
We furthermore know the importance of listening to our end users too - they are often the best collaborators, as their behaviour and feedback help reveal what consumers are looking for and where improvements can be made.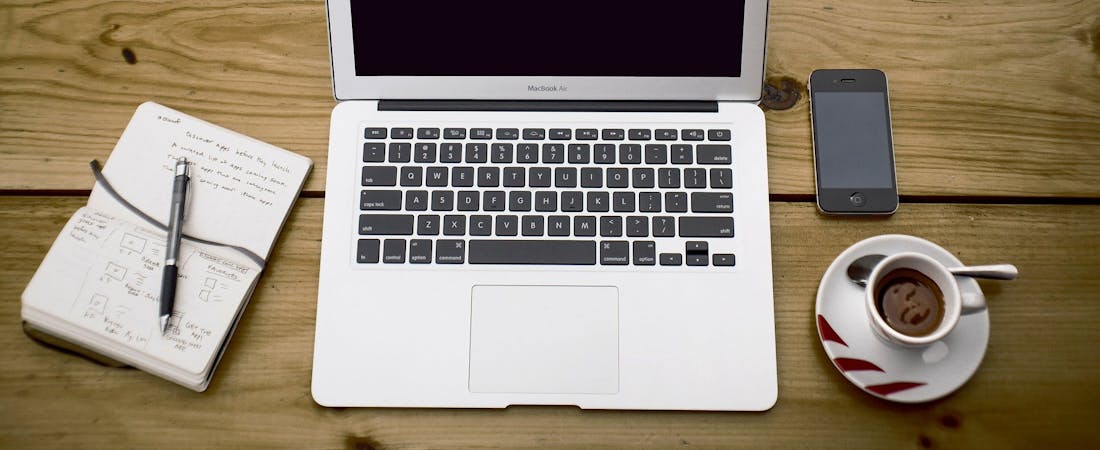 Always Mobile-Responsive
These days you need to optimise the experience for all visitors, regardless of what device they're using. So whether your customers choose to visit your site via a desktop computer, tablet or smartphone, all sites from Big Golden Pineapple are designed and produced using responsive design which delivers an optimised experience and reaches the broadest possible audience.