Social Media Services
When it comes to social media marketing, while this can be a tricky thing to get right, it offers companies the opportunity to create and maintain relationships with their customers and clients, while simultaneously promoting their products and services, as well as raising brand awareness.
Consumers are attracted to popular communities that everyone is talking about, and in order to create such communities, you'll need to have a smart social media strategy. This should include a mix of brand awareness and engagement alongside exiting and buzz-worthy content.
It Begins With a Comprehensive Plan
When you use our services, our social media strategy starts with a detailed and thorough plan. We'll look at your business and marketing objectives, isolating key platforms which can turn into opportunities for your organisation. We'll then outline the ways in which you can develop, manage, and maintain these platforms, with methods including:
Listening Audit
Content Plan
Visual Designs
Drive Book
Once we have been through these initial steps, we'll implement a complete social media initiative. This should include active content streams, tailored profiles and daily community management. We will furthermore provide you with ongoing measurement and optimisation guidance.
Engaging Your Community
While many consumers will want to become a part of your brand, they won't do this without you offering them something in return. Consumers want engagement. You can see from some of the most popular brands that those who regularly engage in social media have progressed from a consumer group into a community.
So how do you engage with your social media audience? This will include a combination of relevant content, interesting designs, one of a kind applications and meaningful interaction. If you use all of these tools, you should see a huge increase in feedback and customer participation.
So no matter which combination of social media platforms your business chooses to use, we have experience in creating Twitter campaigns, Facebook pages, Instagram streams, as well as Pinterest boards and YouTube channels. We can additionally help you craft your LinkedIn company profile to attract new customers and employees. A social media presence can add real value to your brand, which can in turn generate more sales.
Big Golden Pineapple can not only help with your social media presence, we can also work with social media influencers to promote your products and services. Customer reviews and feedback often have the most powerful results, and we're here to help you utilise these assets.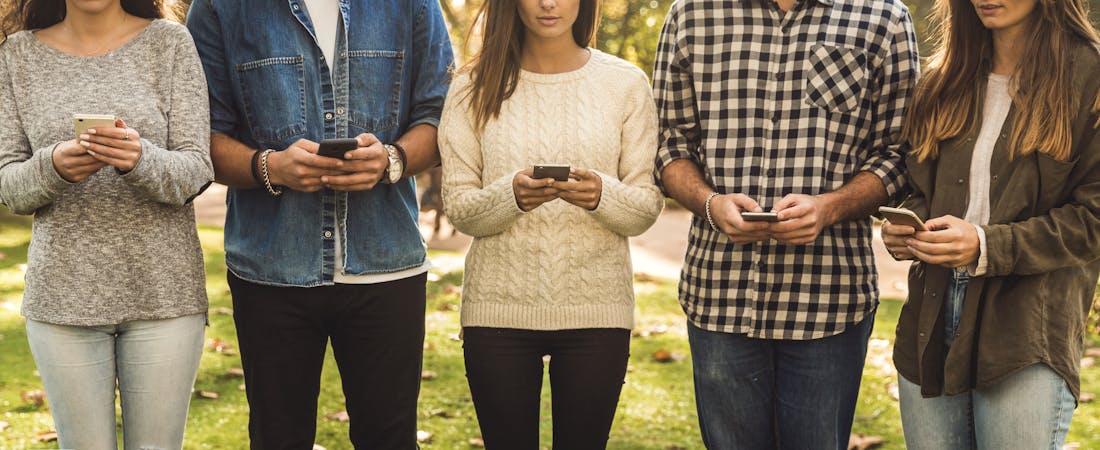 Optimising Your Media Spending
Social media isn't the only important media platform either - you can also use your own social networks to generate interest and brand awareness for your company. Ad campaigns are crucial too - Big Golden Pineapple can expertly manage your ad campaigns on Twitter, Facebook, Instagram, LinkedIn, Pinterest, and YouTube in order to maximize your media spend and ensure your campaign has the widest impact possible.
The Importance of Listening
Have you ever noticed that people who listen tend to have the most friends? If you're looking for advice, understanding or simply companionship, these are the people we generally turn to. And with brands, the same logic applies - if you listen to your consumers via social media channels, you can build better rapport and forge lasting relationships.
Here at Big Golden Pineapple, we are all about active listening, whether it's with our own customers or as part of our social media management services. We will also monitor your campaign and provide regular reporting, so that you'll get to see an impact in real time. Such reports will contain impartial opinions alongside key data which can be used to optimise anything from your marketing and sales strategy to your product development.