Digital Marketing
The relevance and accessibility of digital media crosses generations, work functions, cultural boundaries and more
Integrated, cross platform functional, visual and copy consistency delivers a multiplying effect.
Starting with a clear understanding of your audience, our digital strategy process model results in a framework for how to tell your story in a logical sequence in order to achieve optimal results.
Strategic Planning and Execution
Drive traffic, build engagement, score meaningful conversions and cultivate long-term relationships with smart, cost-effective, integrated campaigns that focus on relevant targets. Big Golden Pineapple's core digital marketing services and channels include:
Strategic Campaign Planning
Organic SEO
Contextual & Display Advertising
Testing & Optimization
Digital Campaign Planning
Behavioural? Transformative? Transactional? What are your campaign goals and who's in your targeted audience? What are the budgetary parameters? Where are areas of opportunity? How do we measure success?
Asking these questions at the outset of any campaign enables us to craft a measurable effort that achieves real results.
Search Engine Optimisation
Search engine optimization (SEO) is all about enhancing your visibility within search engines, such as Google and Bing. Whether you concentrate on this alone or as part of an SEM initiative, with SEO you can more easily make connections with interested consumers.
Our internal process begins with an Optivista™ report, which gives your business a full view of all the SEO obstacles and opportunities available. We begin developing a customized solution from this preliminary benchmark:
Initial rankings
Competitive data
Link reputation
Recommended keywords
Keyword rankings
Use SEO to build a web presence buzzing with traffic truly interested in your business. Our team of talented SEO analysts, developers, and copywriters work under the hands-on direction of our senior strategists.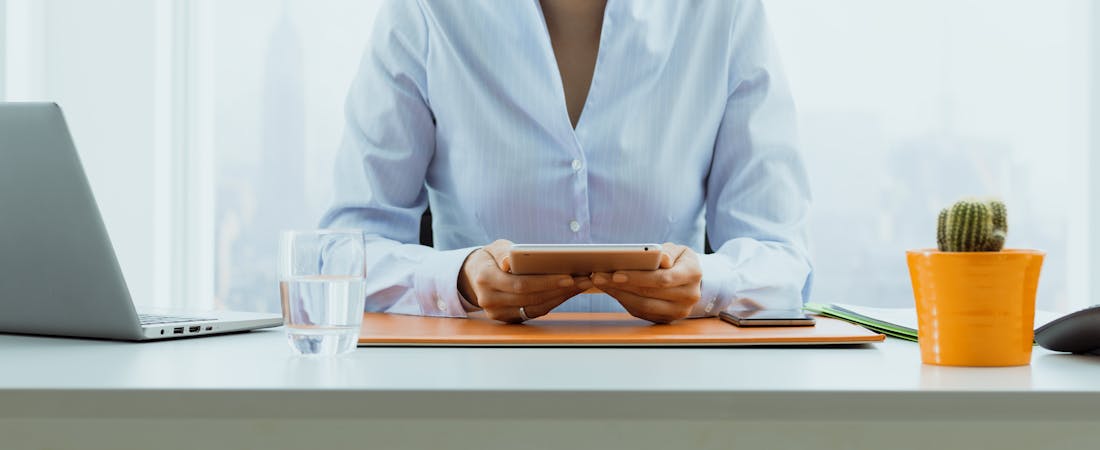 Email Marketing
Most digital marketing plans use some level of email marketing, as it presents a low-risk, high-return investment. Email marketing generally has a relatively low cost, and allows your business to get your brand out there and reach a large number of consumers. If done well, you can also target specific consumers with relevant offers.
We have a proven track record of crafting email campaigns and in order to keep up with the fast-paced world of digital business, we are constantly evolving and improving. In order to build on your current strengths, we take a holistic approach to email marketing. Our cross-functional capabilities include the following:
Intelligent list management
Campaign research and refinement
A/B and multi-variate testing
Creative strategy and production
A number of acquisition opportunities
We can help you engage with your customers each time you reach out to them, and hopefully give them something to look forward to when they receive emails from you. The main aim of email marketing us to fulfill the expectations of your customers and to cultivate long-term relationships.
Testing and Optimisation
We not only help set up and develop your digital marketing campaign, we can also assist you in measuring performance. We'll therefore evaluate each campaign, isolating key elements that can be optimised, and test:
Design elements
Visual layout
Copy, creative and offers
Various channels
A range of functional elements
Frequency as well as recency and monetary factors
We want to maximize your ROI, so will locate optimal variables in order to fine-tune every campaign.