What Should You Put On Your Company Careers Page?
Does your website have a careers page? Even if you're not currently actively recruiting, it's a good idea to have a dedicated careers page on your site, as it can explain more about working for your organisation. You can outline your values and company culture, as well as your overall brand. Then when you are looking to hire someone, if they've visited your website, they'll already know what the business is like.
To help you understand a bit more about the importance of a careers page, and what you should include on it, we've explored the topic in more detail below:
What is a Careers Page?
As the name suggests, a careers page is a place where you can list all the job opportunities your business has open. But it's more than this – the page is also a great area to show off your brand, letting candidates know who you are. You can also outline what your mission, values and culture are like.
Essentially, your careers page needs to demonstrate to job seekers the reasons why they should work for your business. There should furthermore be information that allows them to work out whether they'd be a good fit for the role they're applying for. This could be related to the qualifications and experience needed for the job itself, or to the company culture. The candidate's values should align with yours.
You may also wish to include an application portal on your careers page, allowing people to apply directly through your website. As lots of candidates like to look at a company's website before applying for a job, to see what they are like, including an application portal is probably a good idea.
Advantages of a Careers Page
There are a number of benefits to including a careers page on your website, the obvious one of course being the hiring of new employees. If the content on the page is carefully written, including details about what you're looking for in a candidate, you can even ensure that those applying via your website are a good fit. Using particular keywords can furthermore drive more traffic to your site.
As well as attracting more visitors to your website, you can also use the careers page to track the volume of people interested in applying to work for your business. Then, you can optimise the page, testing different structures and keywords, to attract even more people to the site.
Another advantage of a careers page is that you can control the story of your organisation. The careers page may be the first point of contact for some site visitors, particularly those hoping to work for you, and you have the opportunity to present them with the best version of your company.
How to Promote Your Brand
As mentioned above, one of the great things about a careers page is that you can use it to talk about your brand. Not only will this hopefully get candidates excited about your business, it should also help other users to learn more about your brand and values. This in turn can lead to more sales, and increased revenue.
So how do you go about using your careers page to promote your brand? We've outlined the main three considerations below:
1. Outline Your Core Values
Every piece of content you create should be rooted in your core values. Are you focused on sustainability, for instance, or is your main focus on diversity and inclusion? Whatever your values are, you need to be clear about what you stand for, and avoid giving any conflicting information.
2. Be Clear About Who You Are
Your business won't appeal to everyone, whether we're talking about customers or potential employees. So don't try to cater to every demographic – be transparent about who you are, and who you aren't.
3. Consider Your Audience
Just like you're looking for particular qualities in your employees, they'll also be looking for certain things from the business they work for. So make sure you appeal to your candidates, letting them know what benefits come with working for your company. Also try to think about the media you're using – if you're trying to attract younger staff, maybe use more imagery and infographics!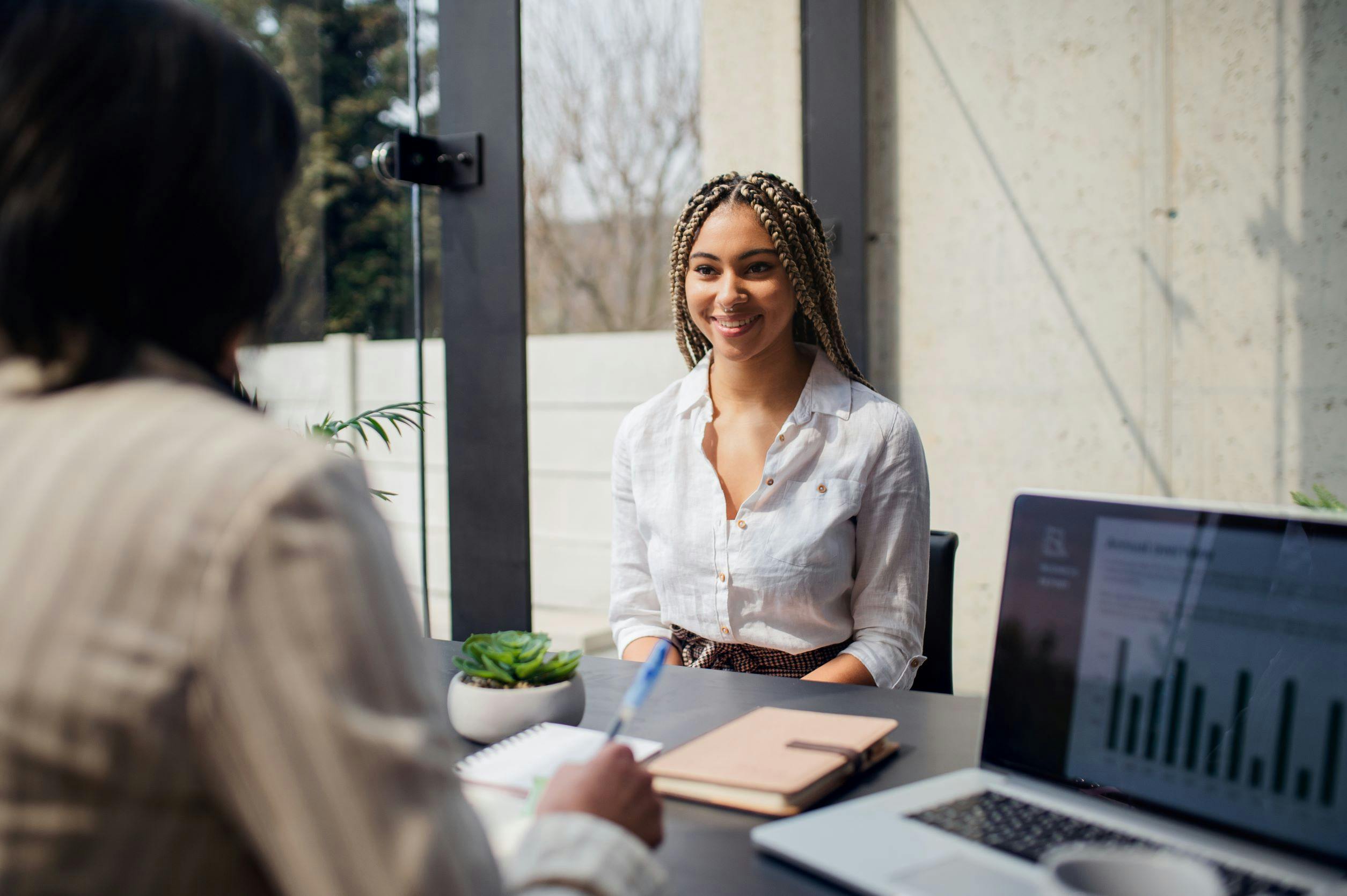 Content on Your Careers Page
In terms of the content you should include on your careers page, this should include the answers to various questions prospective employees may have. For instance, who is the company, and what does it do? Is it a good place to work, and what perks or benefits are on offer? It's also a good idea to include employee testimonials, so that people can get an idea what employees really think about the business.
You should furthermore list any job opportunities you have on the careers page. How you list them will largely depend on how many positions you have – if you have lots of roles to apply for, you may need to split them into separate categories, such as Accounting, Marketing and IT.
Overall, your careers page should tell a great story, be on brand, and present information to people about what your business has to offer. For more tips on attracting the right candidates to your company, get in touch with Pineapple Recruitment today!